In order to receive maximum security you must have the best equipment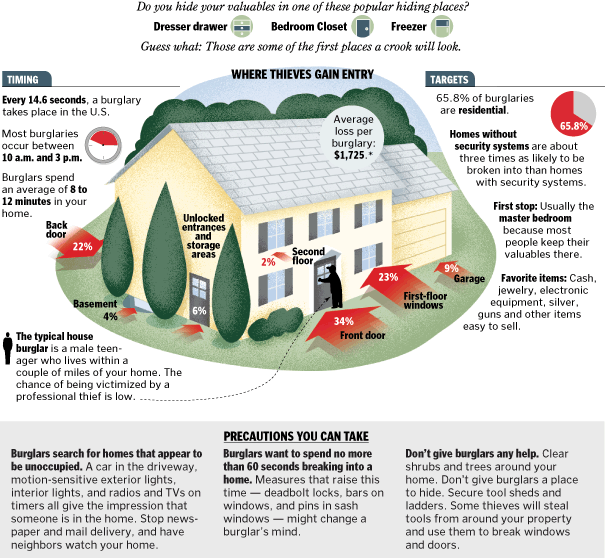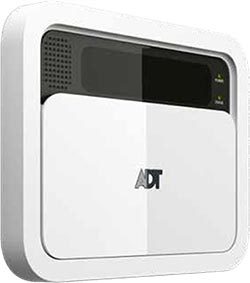 The newest equipment provides an innovative outlook on the way security should look and feel within the home. 

The door/window sensors are activated upon opening the door/window when the system is armed.
 
In order to ensure that we cover all points of security, a motion detector is placed to sense motion and alert dispatch as well as the homeowner of a possible intruder.  It is also used as a secondonary alert.

The system is equipped with a wireless remote which activates the alarm system at the simple press of a button.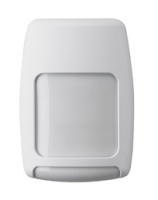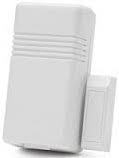 When you are relaxing at home are away on vacation, we will ensure your safety and your possessions are being protected.  PULSE allows you to also keep up with the monitoring by utilizing your smartphone, laptop, or tablet to view the areas of protection.
Due to your busy schedule,  PULSE will send you an alert as a reminder to activate your system.  It allows you to watch babysitters, children/teenagers, health care workers, and your precious elderly family members/friends.  The cameras are animal friendly and allow you to keep an eye on your four-legged best freind.   It will additionally send you an alert in the case of a broken sensor.
PULSE allows you to activate/deactivate the alarm system by the simple touch of a button from your device.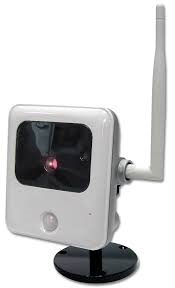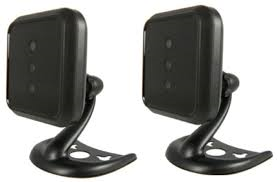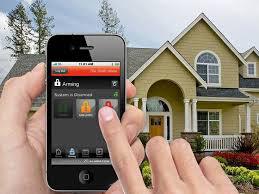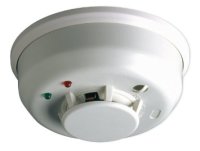 Door locks are available in three finishes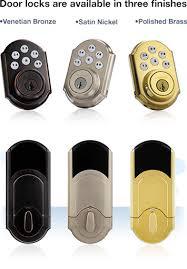 Remote Door-Lock wirelessly allows unlocking/locking of door and granted access by homeowner to housekeepers, neighbors, babysitters,  etc.  Activity can be monitored when a door is locked and unlocked.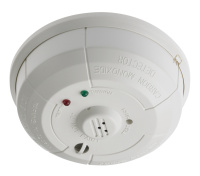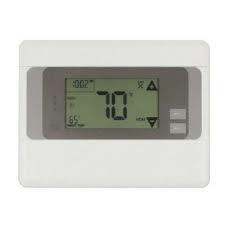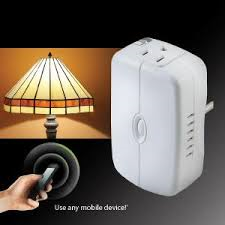 Wireless Thermostat can be operated wirelessly by computers, smartphones, and compatible wireless devices
Z-Wave Lighting is easy  to operate and energy saving. Track and receive alerts whether the lights or on or off